Study Abroad Secures Additional Funding From The Freeman Foundation
---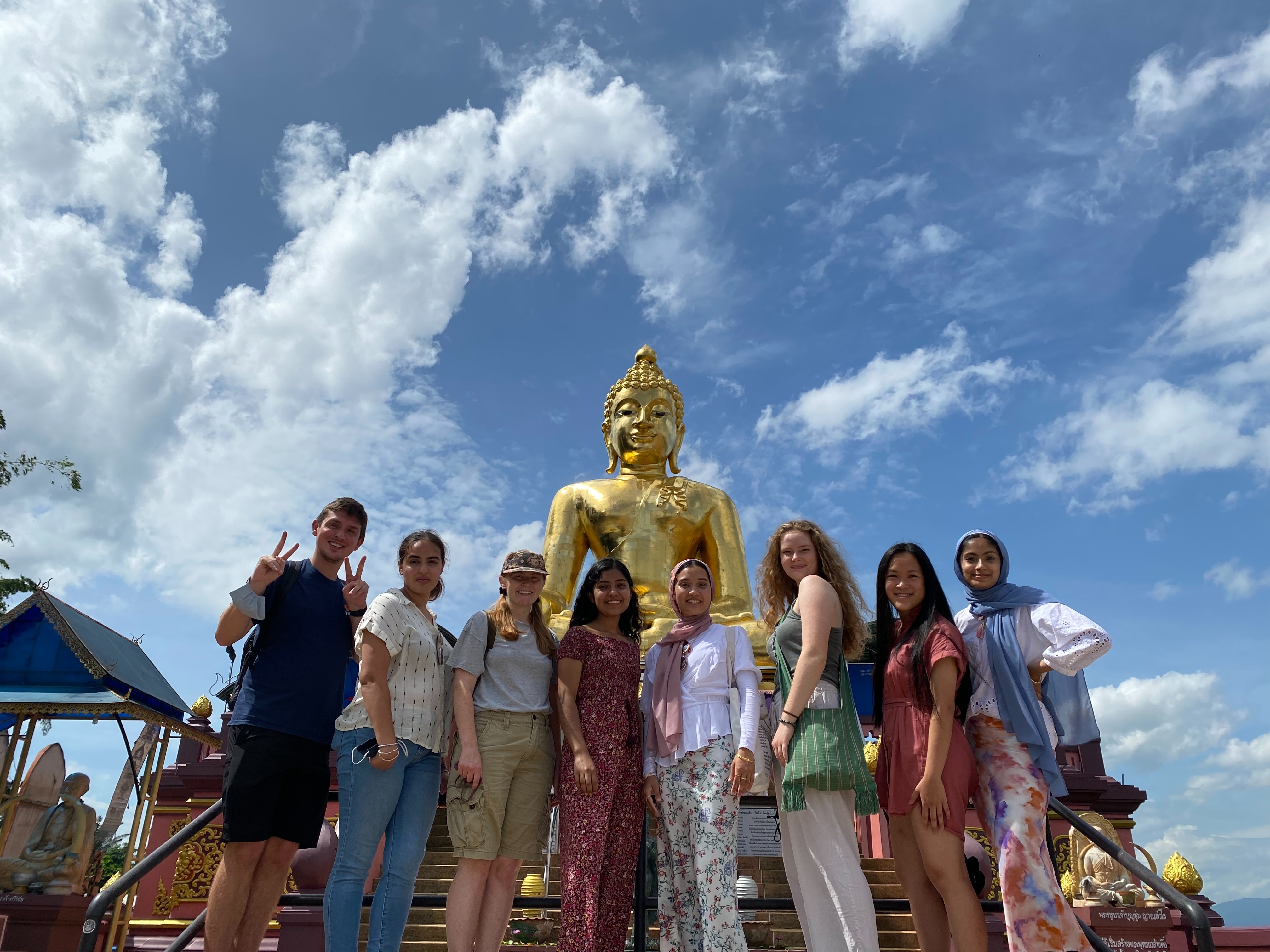 More scholarships will be available for University of Kansas students participating in internships in East and Southeast Asia through a renewed two-year, $400,000 grant from the Freeman Foundation.
This award is the third consecutive two-year grant (and fourth grant award) that KU Study Abroad & Global Engagement (SAGE) has received from the Freeman Foundation. The $200,000-a-year funding provides scholarships for KU students to participate in accredited internship programs throughout the East and Southeast Asian region.
Funding through the Freeman Foundation directly supports SAGE's commitment to increase study abroad participation at KU to 30 percent of all undergraduate students and to ensure access to international education opportunities for all who want to participate. It also furthers the mission of the Freeman Foundation, which works to strengthen the bonds of friendship between the United States and countries of East Asia through student engagement in the region.
SAGE received its first grant from the Freeman Foundation in 2014. Since then, it has awarded more than 200 scholarships totaling $900,000 to KU students interning in China, Mongolia, Hong Kong, Japan, Singapore, South Korea, Thailand, Taiwan and Vietnam, including 56 student recipients this summer and fall. Recipients come from diverse backgrounds, socio-economic levels, and academic disciplines. Nearly 70 percent of students who have received Freeman Foundation Scholarships for East Asia Internships have never previously traveled to Asia, and more than 30 percent of recipients have not traveled outside of the United States prior to receiving the award.
With the renewed source of funding, SAGE plans to award 60 additional scholarships each year in both 2020 and 2021.