145 University of Kansas Students Receive Free Passports
---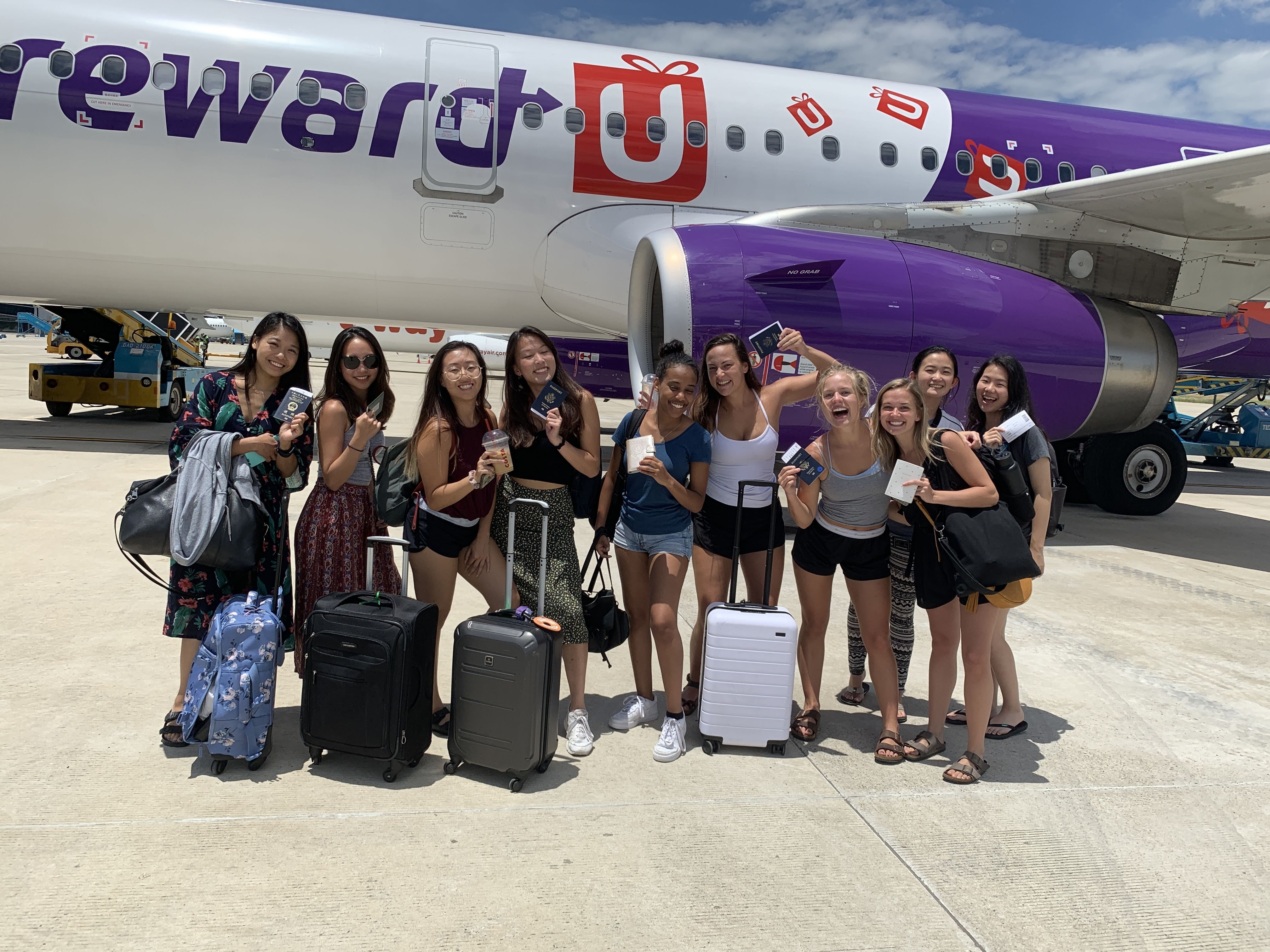 On September 30th, 145 KU undergraduate students took part in the first-ever Passport Caravan, a unique event developed in partnership between KU Undergraduate Studies, International Affairs, Study Abroad & Global Engagement and the nonprofit international education organization, the Council on International Educational Exchange (CIEE), of which KU is a member. 
Through the provision of free passports to students, the Passport Caravan aimed to support diverse students in taking the initial step toward participation in a study abroad program. Eligible students included first-generation college students, high-need/Pell Grant-eligible students, and students traditionally underrepresented in Study Abroad. In addition to passport submission services, the event featured an International Opportunities Fair to highlight study abroad opportunities, the Global Awareness Program, language and area studies degrees, and diverse student alumni of international education.   
International education has measurable academic and career benefits for all students, yet KU data indicate that females and white students are more likely to study abroad than other student populations.  That's true nationally as well.  The Institute of International Education, an organization that tracks study abroad data through the annual Open Doors Report, indicates that 67 percent of students who studied abroad in 2017-18 were women while 70 percent were white.
"One of the primary goals of KU Study Abroad & Global Engagement is to increase the number and diversity of students participating in education abroad, such that the population of study abroad students mirrors the KU undergraduate student population across all (academic majors and student demographics)"  stated Angela Perryman, Director of SAGE. "The Passport Caravan directly supports this goal by providing students access to a passport and the resources and motivation to use it during their tenure at KU."