Scholarships Enable Student to Gain Hands-On Experience in Japan
---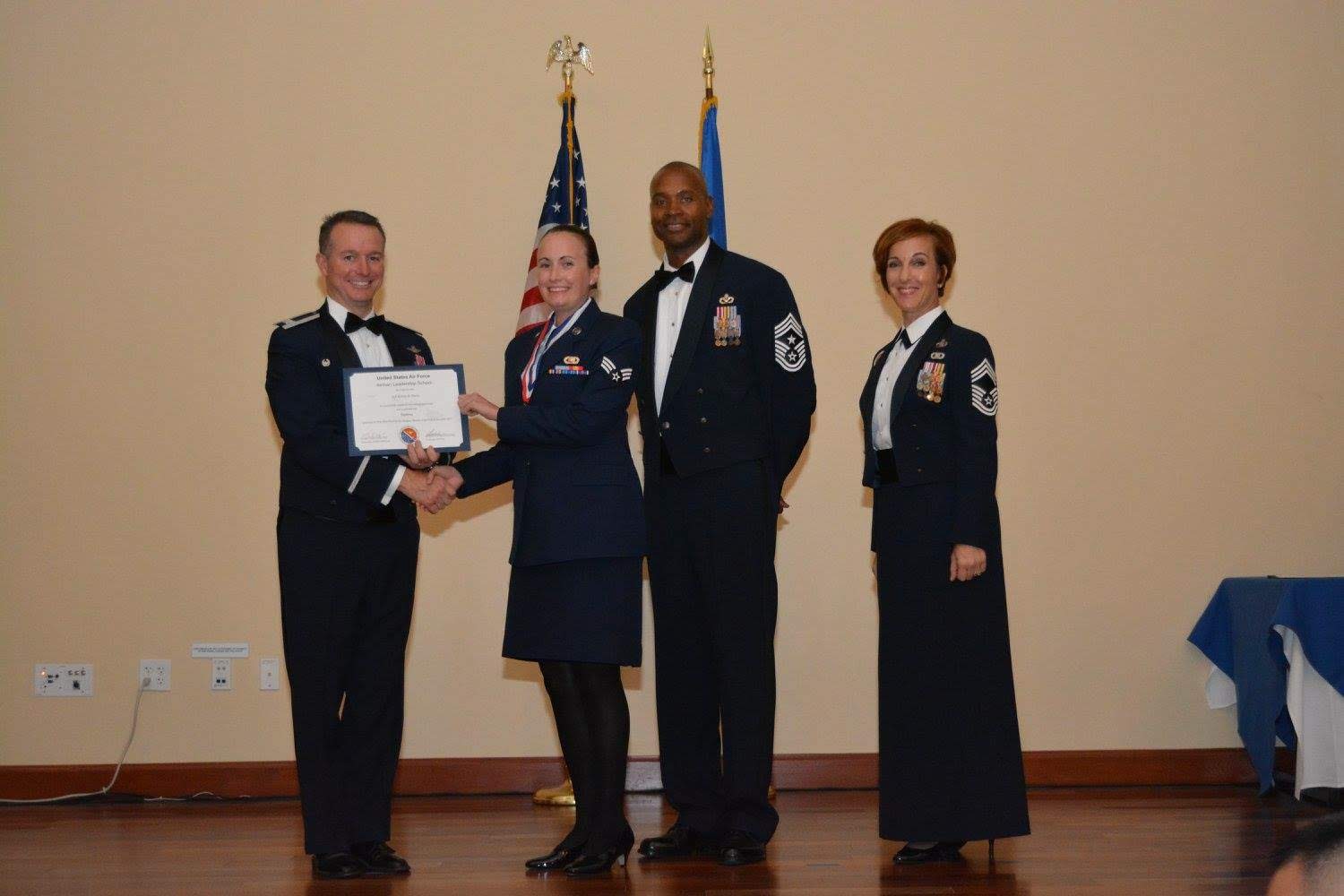 Kelsey Norris' interest in Asian cultures began while she was on active duty in Hawai'i. Norris joined the U.S. Air Force after graduating high school, which provided her with opportunities to travel. While stationed in Oahu she gained exposure to Japanese tourism and cuisine and was inspired to learn more about Japan and its cultural and geopolitical role in East Asia. 
Today, Norris is a senior at KU.  She will graduate in May 2020 with a Bachelor of Arts in Global & International Studies and a minor in East Asian Languages & Cultures. Since her time in the U.S. Air Force, Kelsey has traveled twice to Japan, participating in two KU summer study abroad programs.  Her first international education experience as a KU student was to Lawrence's sister city, Hiratsuka, through the "Japan Then and Now" program.
"During my first visit to Japan, I absolutely fell in love with the country. I loved the aesthetic of major cities like Tokyo, with the juxtaposition of the very old and ultra-modern. I also discovered that I am really interested in Japanese history.  I think this stems from coming from a country with a relatively short history by comparison. I feel like I could spend the rest of my adult life studying Japanese history and still always be learning something new."
For Norris, funding had a significant influence on her decisions to study abroad.  As a recipient of the GI Bill, she selected programs that enabled her to enroll in KU courses taught in Japan.  As a result, she was able to access this funding with ease.
Norris decided to pursue a minor in East Asian Languages & Cultures following her first visit to Japan. Through her KU coursework, her interest in Japanese culture grew, as did her desire to return to the country.  Kelsey applied to participate in the "Internships in Tokyo, Japan" summer education abroad program.  Supported by the Freeman Foundation Scholarship for East Asia Internships, Kelsey completed an 8-week internship at Undokaiya, an events company that specializes in organizing morale and team building activities for other organizations.
"Without the Freeman Foundation Scholarship I absolutely would not have been able to study abroad for a second time. I'm so grateful for the opportunity and I loved every moment of my internship experience. Through my internship, I learned that I am capable of living and working overseas. I plan on applying to the JET program and other English teaching jobs in Japan next year because of the positive experiences I have had thus far." 
Norris now works in Study Abroad & Global Engagement as a peer advisor where she meets with prospective study abroad students. Her favorite aspect of her job is talking about her experiences in Japan and encouraging students to step outside of their comfort zone and try something that will challenge them academically and personally.