Study Abroad & Global Engagement
We offer over 165 programs in more than 70 countries with options for every major. Visit us for drop-in advising in 105 Lippincott Hall to learn more about opportunities available to you.


Getting Started
We offer study abroad programs for students in every part of the world and in a wide variety of majors. Our Info Center is one of the resources available to you to help you decide when and where you want to go abroad.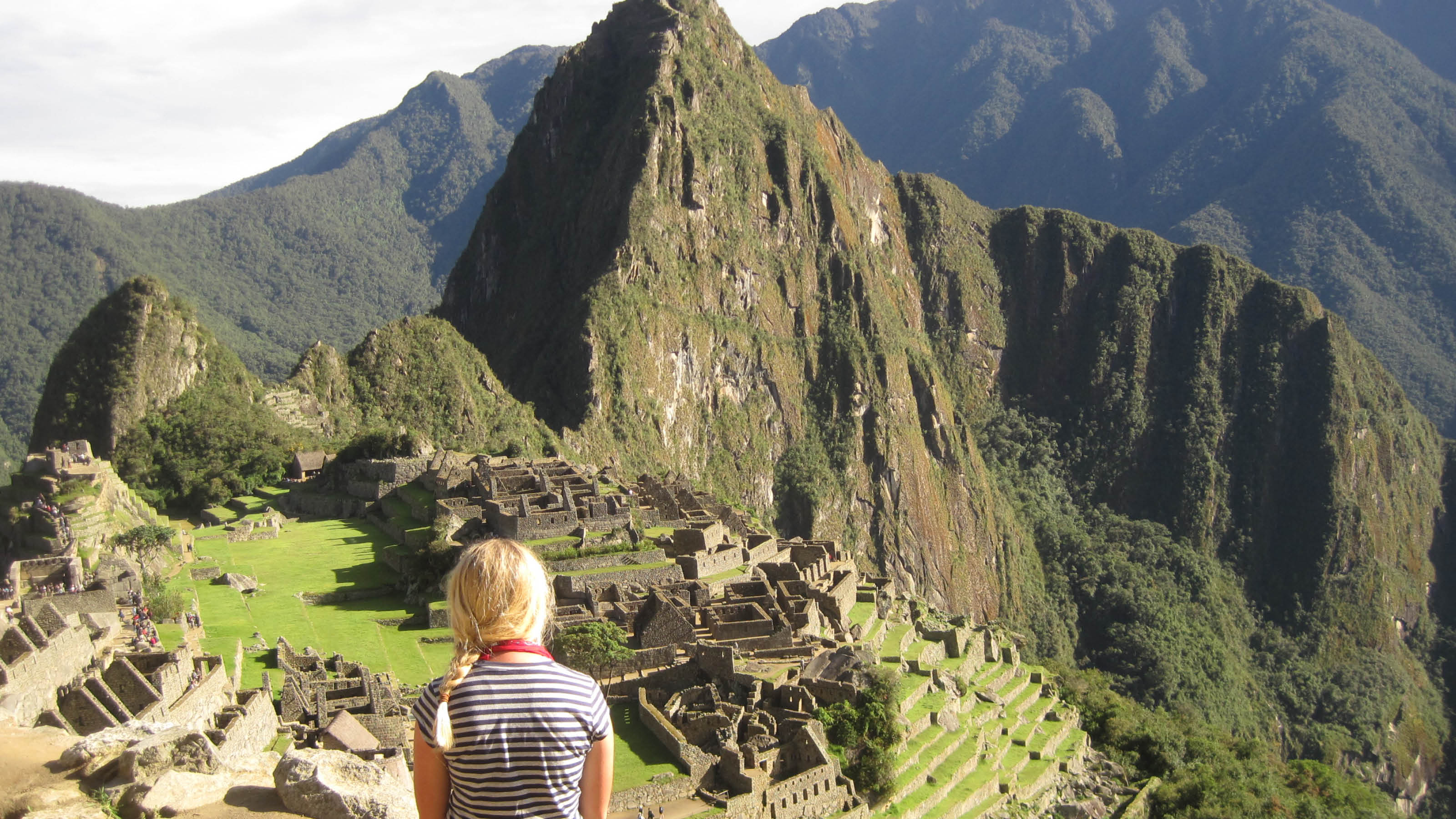 Scholarships and Financial Aid
We strive to develop affordable, high-quality programs so that all students can study abroad. Students are able to use existing financial aid and scholarships they receive to attend KU towards the cost of a study abroad program.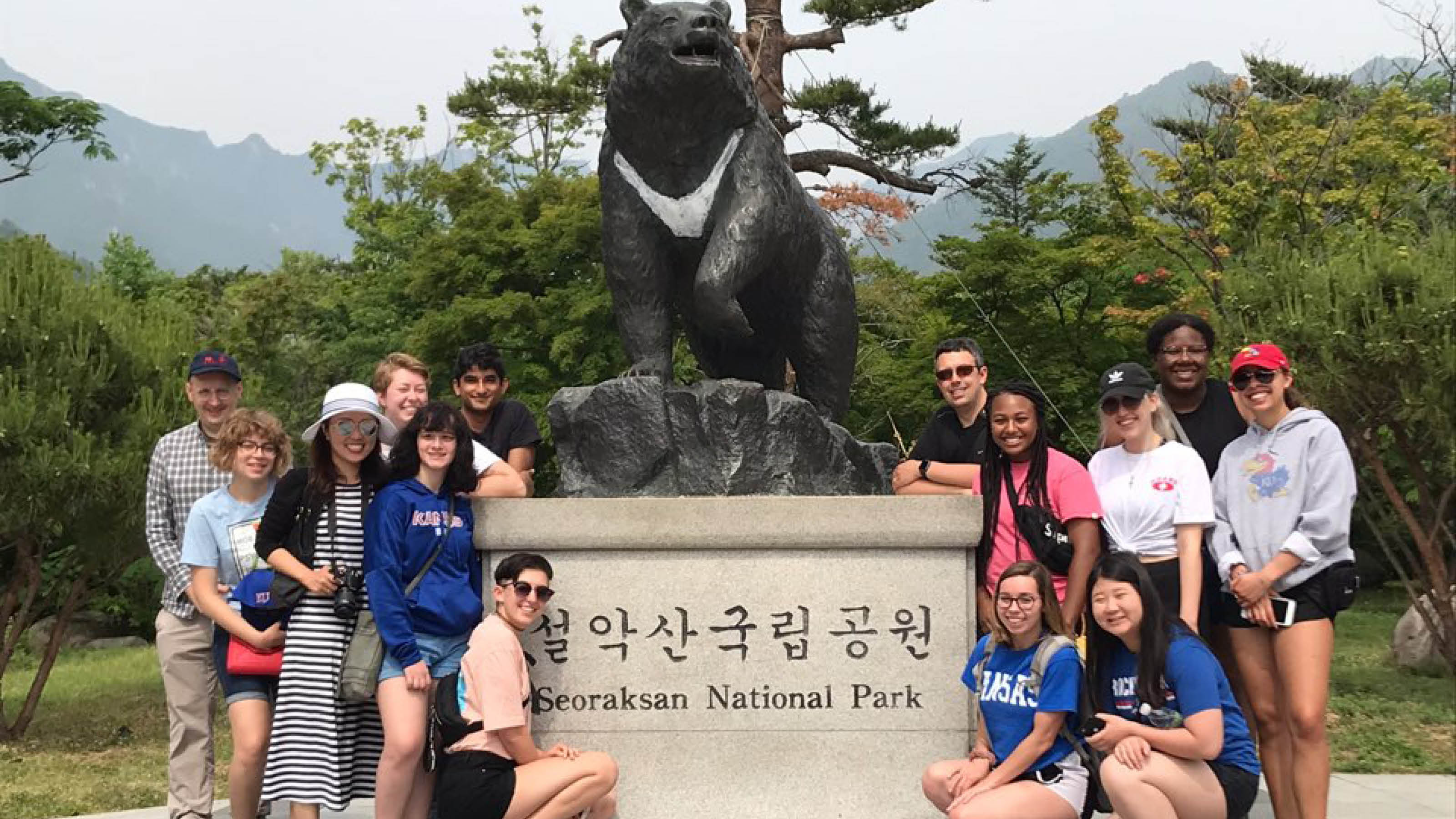 Identity Abroad
International education is open and available to students of all backgrounds. Regardless of your race, gender, sexual orientation, religion, or level of ability, there is a program for you.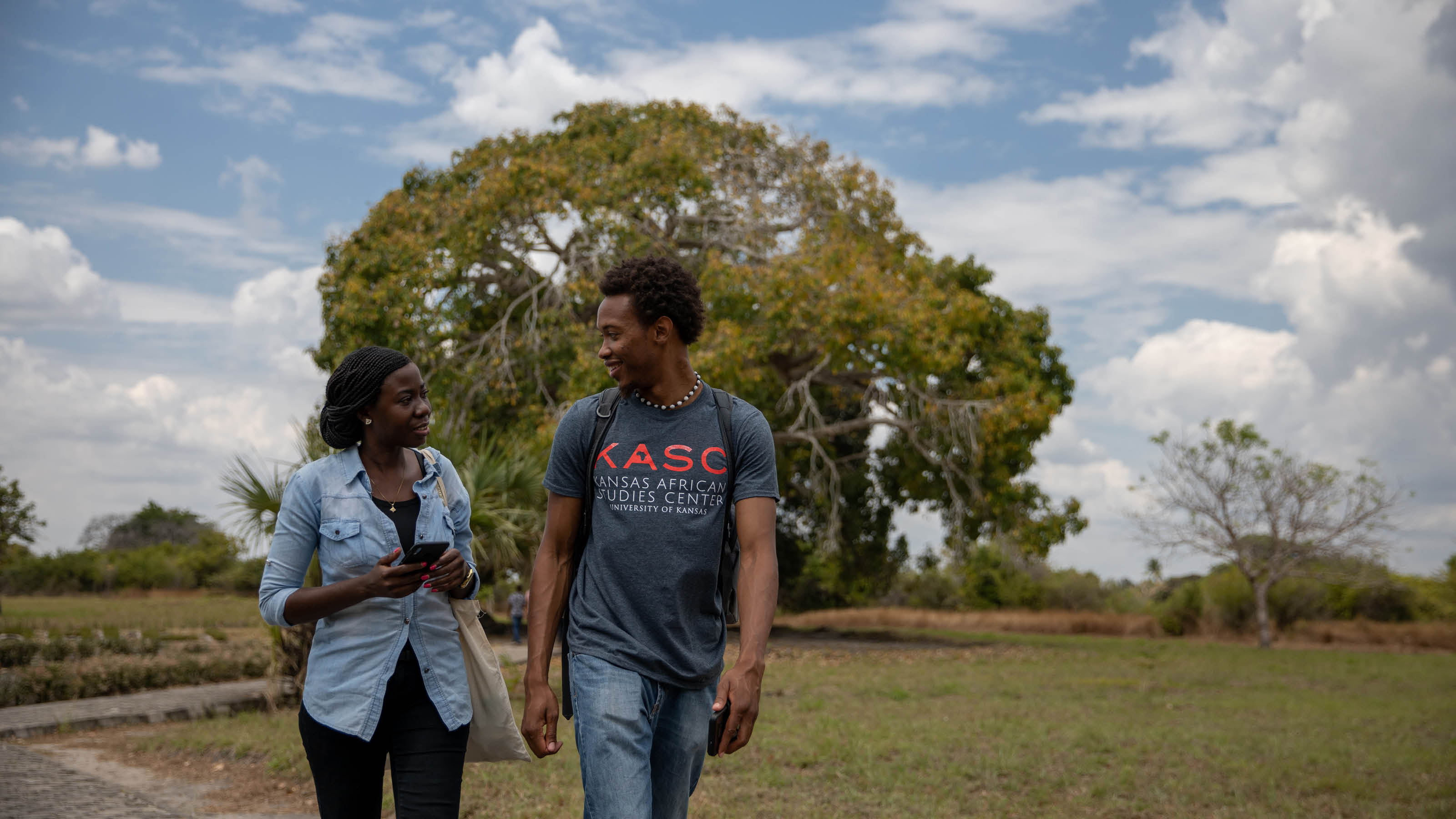 Internationalize Your Degree at KU
Study Abroad & Global Engagement (SAGE) administers more than 165+ programs abroad in addition to on-campus global engagement opportunities. Through SAGE, students can pursue their academic and career goals internationally and engage with the KU global community on campus.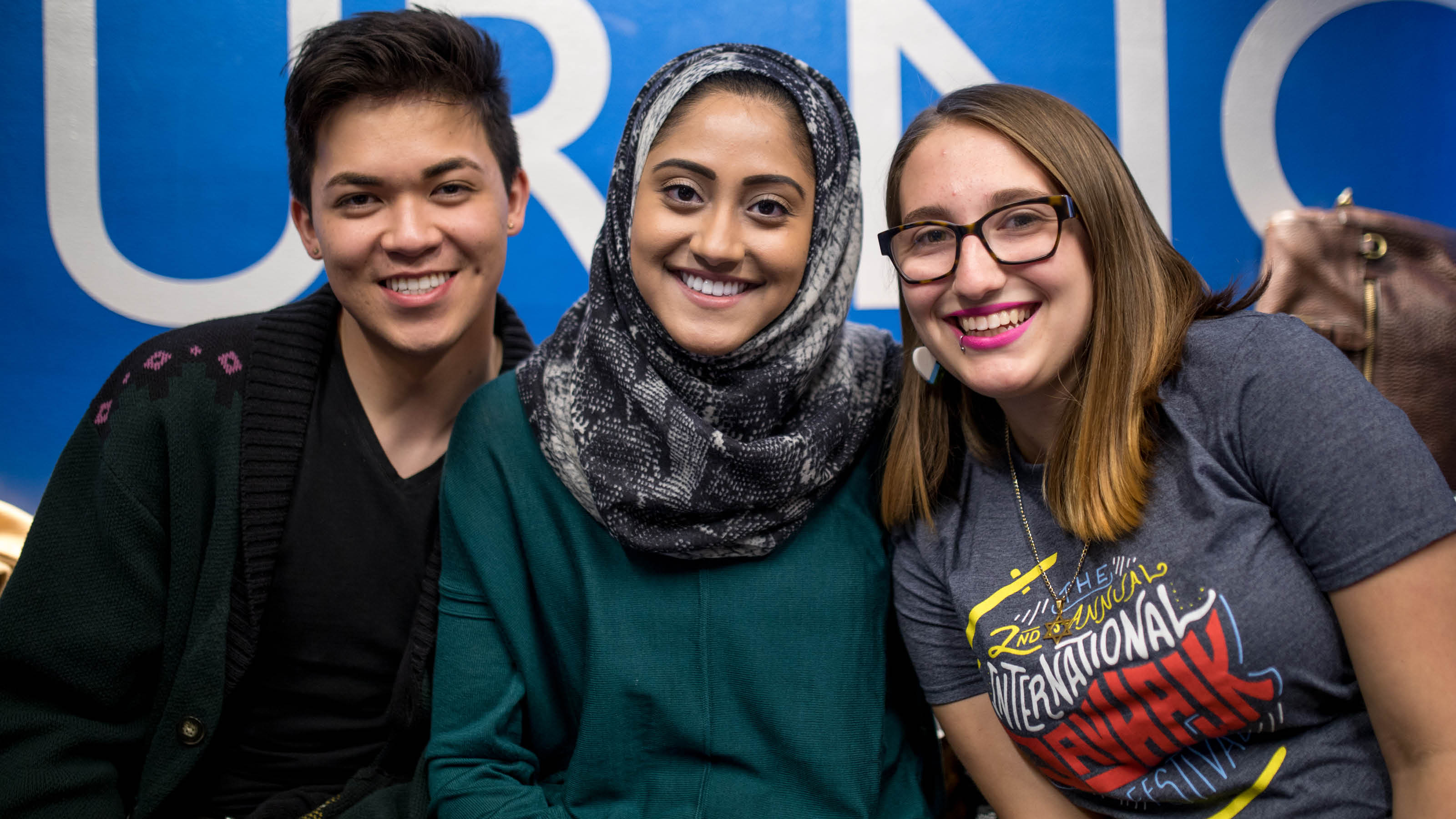 ---
---
---
Study Abroad & Global Engagement News